A Fabric Media Report
Boston Robotics Report 2020
Microlocation Robotics
This report takes a deep dive into the cluster of microlocation robotics companies in the New England region, and seeks to highlight global leaders in our backyard - hiding in plain sight. Over the course of our research, we profiled multiple Boston-area robotics technology companies at the forefront of international robotics innovation, and two of the resulting case studies from this report were featured in TechCrunch.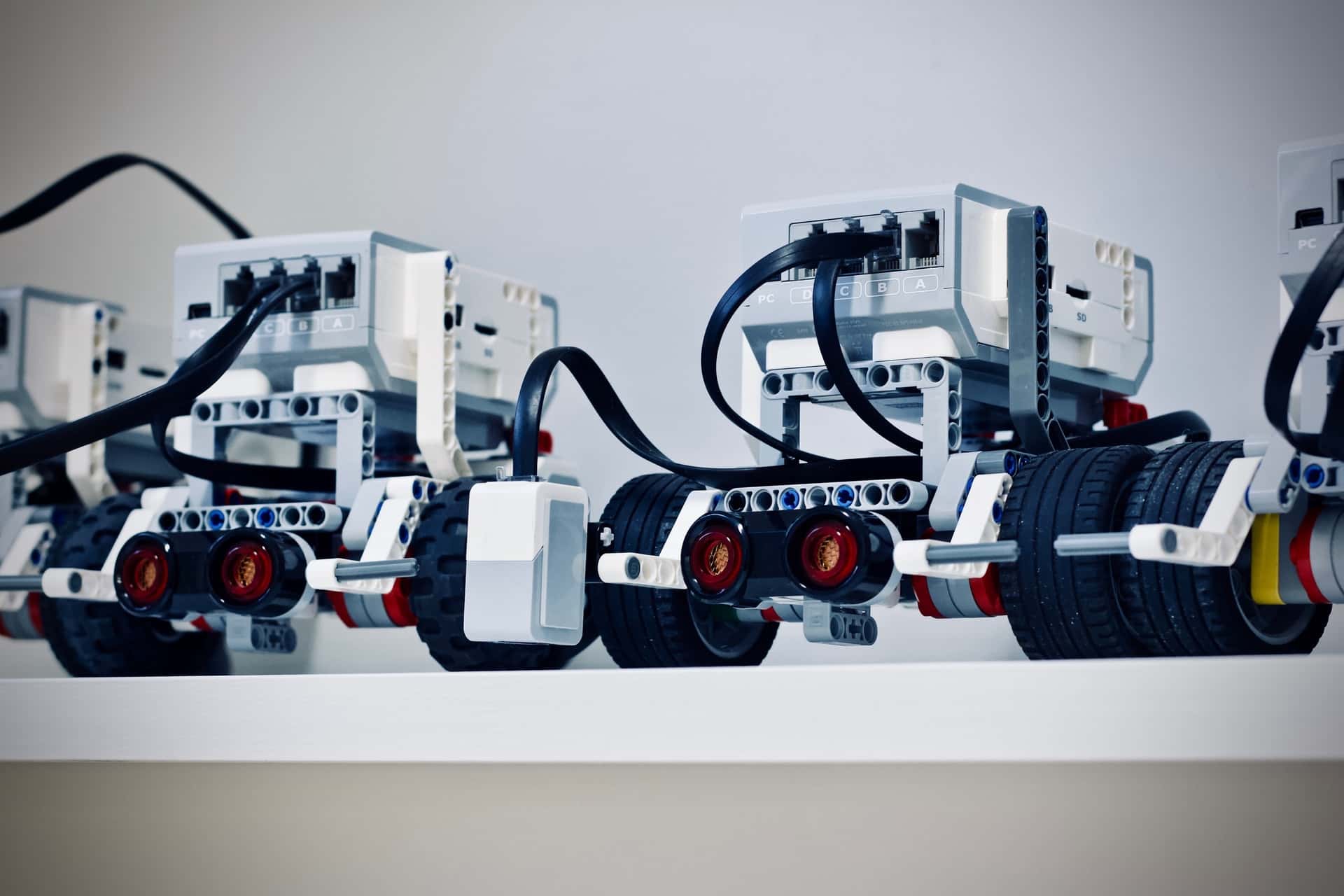 What you'll learn
Key technologies
Cobots, UWB Radio, 3D Visioning, Robotics Sensing Platforms
Case Studies
Veo Robotics, Realtime Robotics, Humatics
The Future
Safety Certification
If you have industries, innovation clusters or companies you feel Fabric Media's analysts should take a closer look at, please contact Zach Servideo at 
zach@fabricmedia.net
.